Helloo, its FaceRadiation from FARA Games, and we have finally finished the game DePopulation. Depopulation is my attempt to create a first person shooter with a sotryline in Batch. Here's a few snapshots: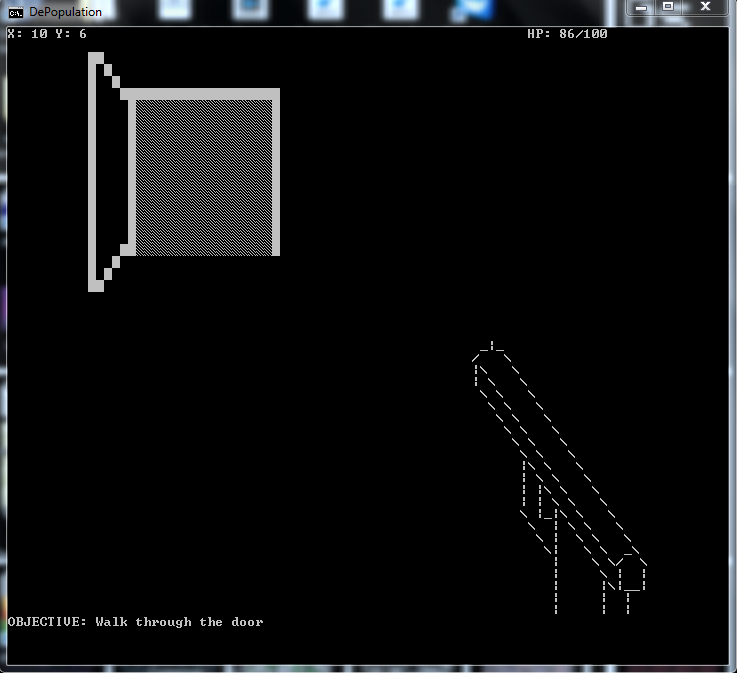 Here is the download link:
http://www.mediafire.com/download/dcej8 ... _Final.zip
And here's the link to our website:
http://faragames.webs.com
Enjoy!
-Face